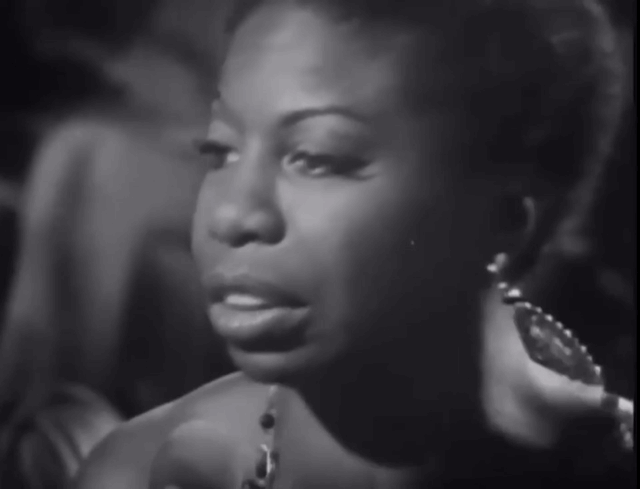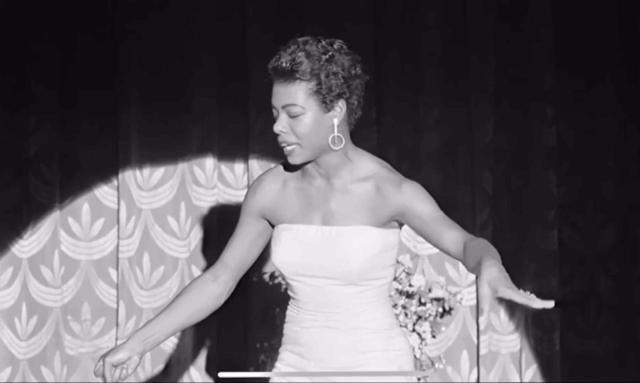 Black art is powerful.
Black lives matter.
Aeon, LA based poet dancer loquationist lover trans non-binary galactic being is happy to share with you. They emply/enjoy they/them pronouns and have published some lesser known works in archaic chapbooks of local repute. Hailing from the sign of Pisces, they are a strong dreamer and loves all thing having to do with birds or cats or a combinaiton thereof. Loves: ramen dislikes: phonies & energy vampires is horny is black is queer as fuck and dangerously intelligent
What is it like being a black artist?
Being black: is confusing and challenging, especially as someone who has always felt more 'universal' and has had turbulence over the years identifying with a culture that seemed antithetical to my natural (and secret existence) as a queer person.
Born and raised on earth this time around in st. Louis, mo. though I consider at the moment LA my home base.
What is your message as an artist?
My message is, think lol. I almost said 'love' but I kinda feel like that's a given at this point. I think it's a good time for many people to start thinking critically about what it means to exist in a fascist state where the status quo is oppression and hate.
What are your inspirations?
Jean-Michel Basquiat Morrissey James Baldwin Greg Araki Maya Angelou Tupac The Buddha Celeste X
Patti Smith
Robert mapplethorpe
Dominique Victoria is an East Coast transplant who consistently hates on LA but can't seem to leave the sun and heat behind. They're a Black Queer Fat former sex worker and multidisciplinary artist who uses their work to discuss issues of race, sex, sex work, gender, class and pretty much all the really fun stuff. When they aren't making art or being called abrasive for believing in basic human rights they can be found surrounded by their menagerie of pets and their two spouses.
Power fascinates me, captivates me, and has more than likely corrupted me. My work has been an exploration of power and power structures as well as a look at the ways in which bodies can convey these systems while simultaneously being the pieces with which we play the game. I believe I also use bodies because of their importance and significance in our day to day lives, your body takes you everywhere, yet societally there are still so many taboos about bodies outside the Eurocentric ideals that have been upheld. Using a mix of fabric, paint, and occasionally performance, as well as ephemera from my 7 (ish) years in sex work I interpret the power structures and roles I come into contact with as well as exploring the ideas that give me the power to keep confronting those structures.
What is it like being a black artist?
Right now it's a trip. I'm having strange feelings. Simultaneously I'm really angry that I'm seeing (white) people that looked at me like I was insane for the past few years every time I would speak up about racism and now they ate magically "allies". And on the other hand I've realized there's this really amazing far reaching Black creative network I'm in that the brilliance and talent and heart is just pouring out of right now.
I don't think i know how to answer that question anymore. I grew up a constantly moving military brat but have mad love for the cities my parents grew up in, the Bronx and Philadelphia, but me and LA have been together longer than me and any other city. It's a love hate relationship. Symbiotic I think. Hopefully not parasitic.
What is your message as an artist?
Idk if I have a singular "message". My work exists in a purposefully in between place so I want there to always be different reads for different people, different audiences. I hope my work brings awareness. But I also hope it brings shine, feeling seen in a place and a way you previously hadn't. I hope it makes you think about your own body.
What are your inspirations?
Part of me wants to name drop a bunch of artists to show how cultured and educated I am after that art school degree. But honestly it's my peers. My friends. I think this group of emerging artists coming up is gonna do something big or different. The feeling in the air is different. Seeing my friends work and talking with them and showing with them all inspires me. Seeing us all strive to be better artists and people. It's magical.